Platform Updates #2
The updates and new features added to the platform. Handsfree experience is here!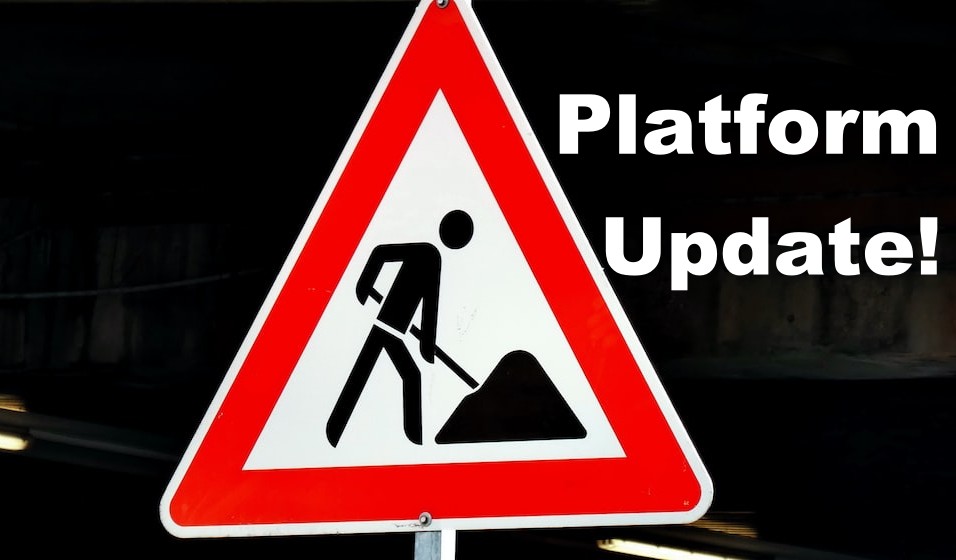 This is Nixie Social's second progress report, where I am going to share the latest developments. I have been working constantly to implement new features. The latest update includes a handsfree experience and the ability to change the content's tone to suit your preferences better. And I am finally introducing a subscription plan to launch the platform. I can't wait to see what the users think of these new additions and how they will improve their overall experience.
---
The latest feature, "handsfree," is a game-changer for businesses looking to create and share customized content regularly. With "handsfree," the platform curates promotional content or calendar events (like Mother's Day), generating the perfect caption and matching it with a suitable image.
Once the content is generated, users receive an email with three options to select from while allowing them to further customize the content by paraphrasing and changing the tone to fit their brand's voice. The result is high-quality, tailored content without the hassle of brainstorming, creating, and matching captions and images. With "handsfree," businesses can focus on other aspects of their operations while maintaining a robust online presence. I am excited to see how this feature will streamline content creation for businesses of all sizes!
The platform's latest feature allows users to change the tone of their captions to match their brand's voice. Users can select from a list of four different styles: Formal, Informal, Funny, and Poetic.
This feature provides an excellent opportunity for users to find their voice and keep their content engaging. Users can create a more consistent and cohesive online presence by matching the tone to their brand's personality. Whether they want to be formal, professional, humorous, or lighthearted, the Nixie Social platform covers them. With this new feature, I am excited to empower the users to create content that reflects their unique style and voice.
I am thrilled to announce that our platform is now officially available to everyone, not just beta testers! And with this exciting launch comes our latest addition: a subscription plan. For only CAD 34.99 per month, users can access all of our platform's features, including our latest updates, such as "handsfree" content curation and the ability to change the tone of their captions. With this subscription plan, users can easily take their online presence to the next level, knowing they have access to all the tools they need to create engaging, high-quality content. There is a one-month money-back guarantee and the opportunity of getting two months free by using yearly plans.
See Pricing or Signup to get started.
---
I am really excited about this update. This features can really help businesses to expand their online presence. Also, the platform is available to everyone now! So, watch the following promotional videos and spread the word!
by Ala, 29-Apr-2023